About Us
In the beginning it was just a fixed idea on the beach of Jamaica. Inspired by the new generation of electric motors and battery technology, the idea of a freely gliding board became reality. The foundation stone was laid and you can feel the "greed for speed". The feeling is' fully crass.
Everything that followed was manual and mental work: technology, design and a lot of testing. from the beginning it was clear - quality and usability in everyday life must be right. The board must be handy and sporty - get in the car or on the boat and off you go!
The makers of EWAKE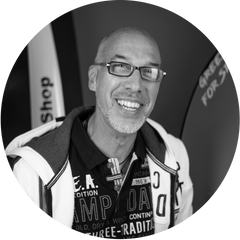 Peter Ruwe
CEO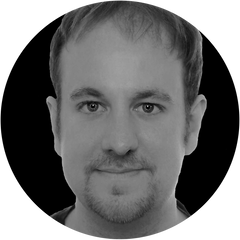 Matthias
SALES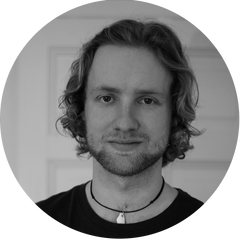 Anjo
SALES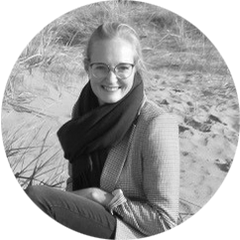 Anika
EVENTMANAGING

Adrian
SHAPE

Walter
CAD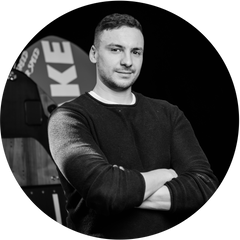 Abdul
ENGINEERING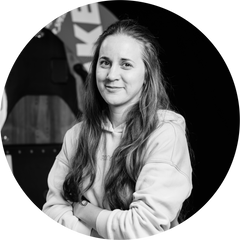 SUZANA
CROATIAN MARKET
100% Handcrafted in Germany
We offer high-tec premium products with individual character. We combine modern manufacturing processes with real handwork.
You can not only feel this attention to detail in every single board, but you also notice this precision in the sport.
Enjoy our carefully crafted range and make your individual choice!
Zero Emission
We offer free battery exchange and recycling as well as ecological charging rates. Due to the 100% battery operation, our boards are free of emissions and immissions.